Cracks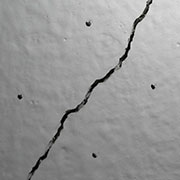 Exceeding the tensile strength of the materials (masonry, reinforced concrete …) causes the formation of lesions which may also have structural relevance.
PROBLEMS: cracks, detachments, infiltrations, sagging
MONITORING TECHNIQUES:
deformometry, optical microscopy, LVDT
Displacements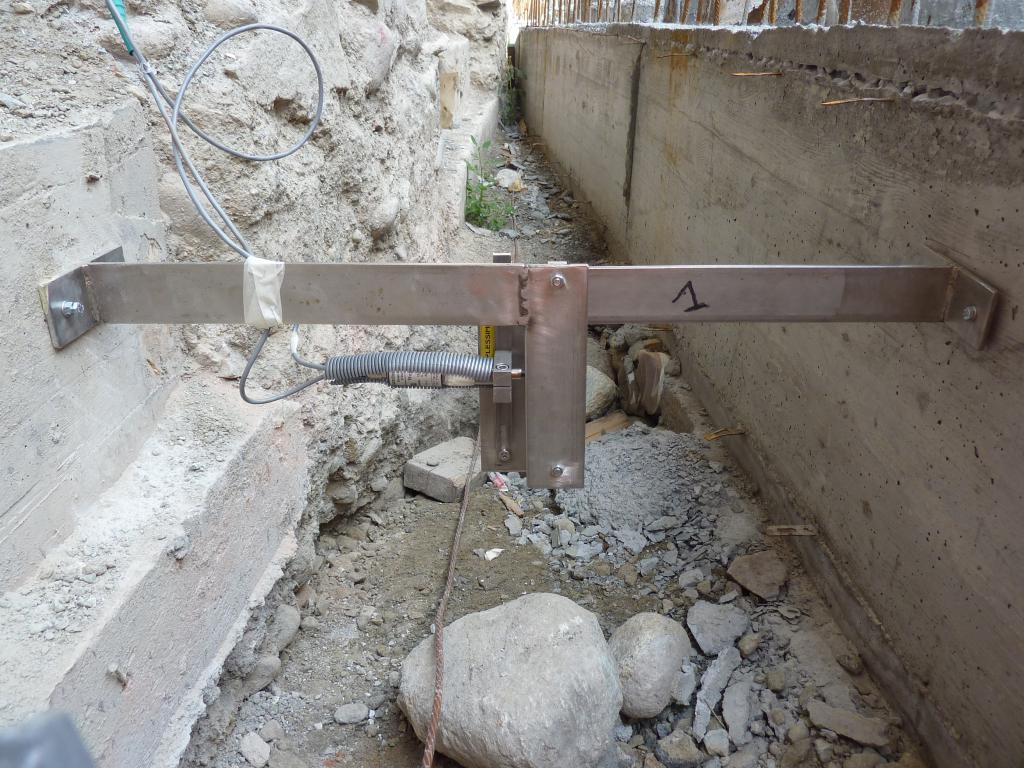 By installing LVDT technology displacement sensor sensors, it is possible to carry out the evolution of relative displacements with the precision of the thousandth of a millimeter.
PROBLEMS: sagging and active injuries
MONITORING TECHNIQUES: acquisition unit, data transmission and LVDT displacement sensors
Rotations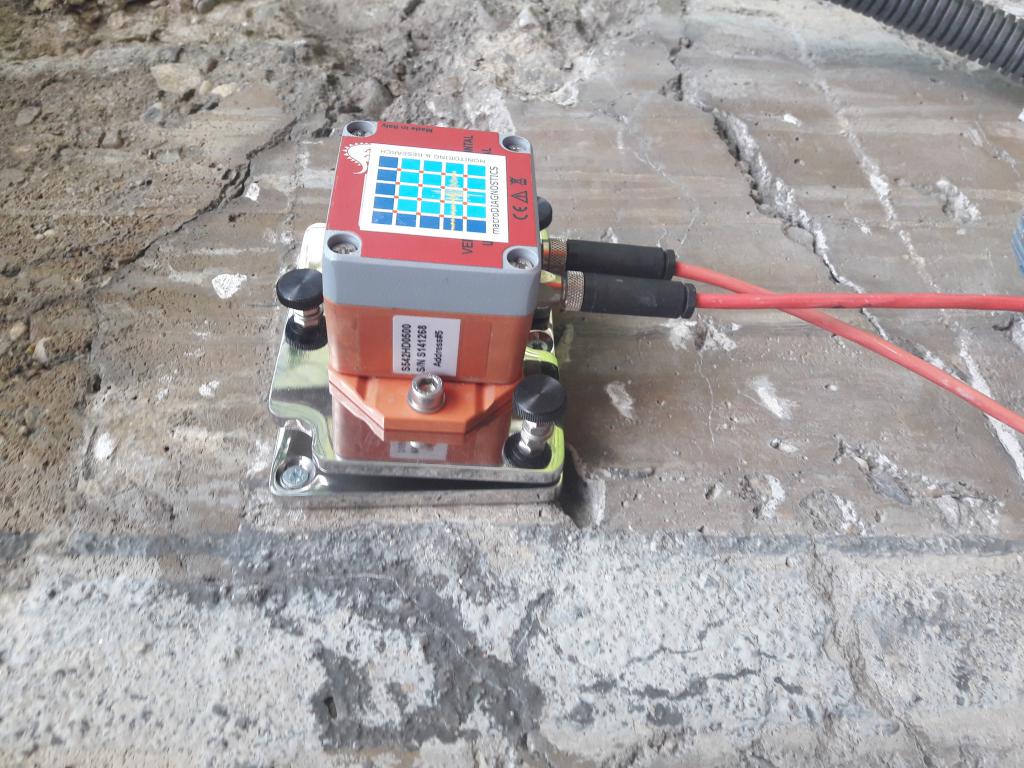 Uncompensated forces, land pressures and foundation failures can generate rigid rotational movements of structures and artefacts
PROBLEMS: rotations of structures or parts of members
MONITORING TECHNIQUES: digital tiltmeters
Vibrations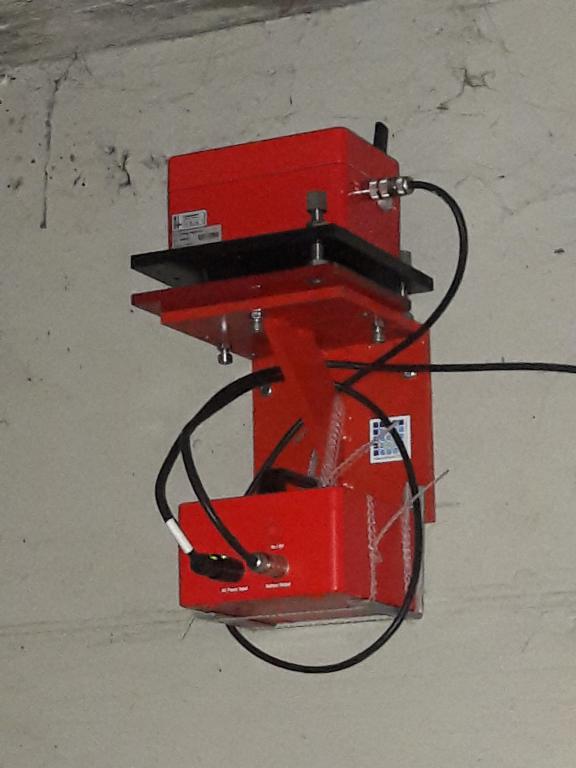 Moving organs, natural or anthropic dynamic actions can generate vibrations inside the structures.
PROBLEMS: vibrations transients
MONITORING TECHNIQUES: triaxial accelerometers and data acquisition units
Strain and stress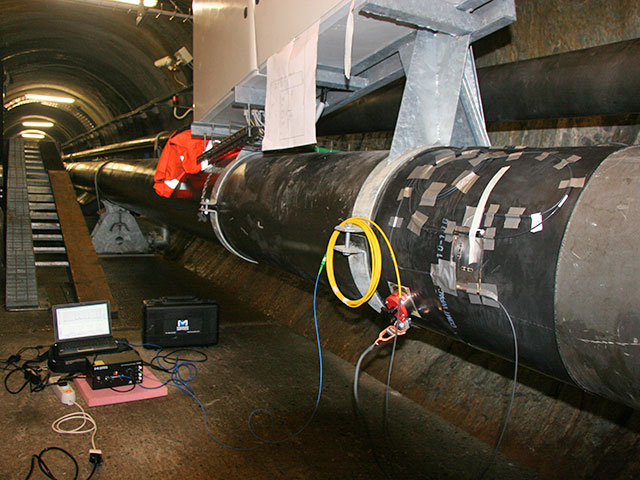 In the case of new buildings, tests on existing structures or structural changes it is sometimes essential to follow the evolution of the stress state
PROBLEMS: control of tensional conditions, structural failures, excessive deformations
MONITORING TECHNIQUES: LVDT, FBG , FABRY PEROT